Ballet supplies: from ribbons for pointe shoes to custom tailoring of costumes. Fitter services to accurately determine the size of your ballet flats.
Goods for choreography and dance. Classical, ballroom, folk dances, as well as belly dancing.
Basic goods for rehearsals and training
What a dance without a partner! It doesn't matter if dance is your profession or hobby! Stylish images for discos and professional performances! Dance with us!
What parent does not dream that his child was the most beautiful and stylish at a holiday in kindergarten, at school or just at a friendly party! At the same time, it doesn't matter if it's just a round dance or the kid will perform an fiery dance in pairs. With us you will be unforgettable!

wide selection of accessories
A lot of people would say it's absolute madness to keep doing this

free fitting
When someone does something they shouldn't and knows about it

Fast world wide shipping
Thanks to excellent logistics, we can quickly deliver your parcel
Our fondness
Oh, this love! And what won't you do for it! We fond of our customers and provide bonuses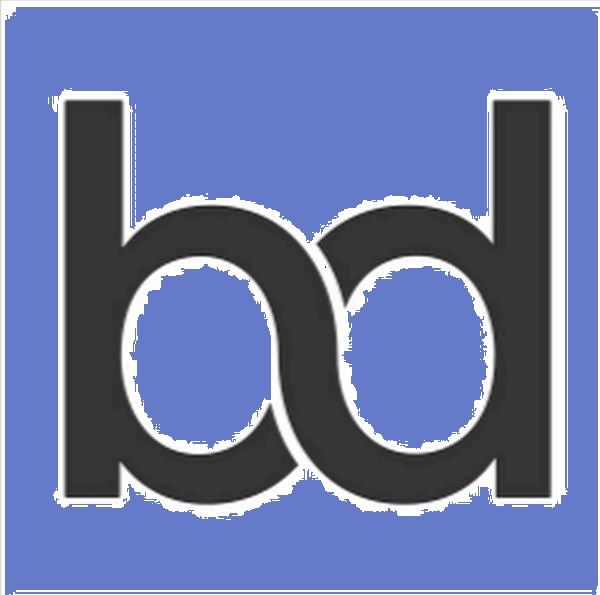 Valeria-administrator
Moscow, Russia
Dear friends! Our store is open to you! We will be glad to read your comments about purchases here. Write what you like and what you don't. If you did not find something on our website, but would like to purchase, please email us or send Whatsapp or Telegram and we will definitely try to make you happy!
DO YOU HAVE ANY QUESTIONS? CONTACT US!